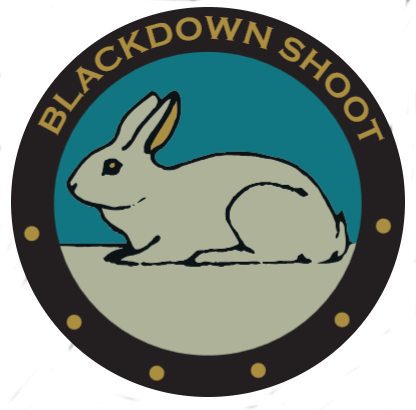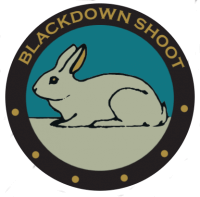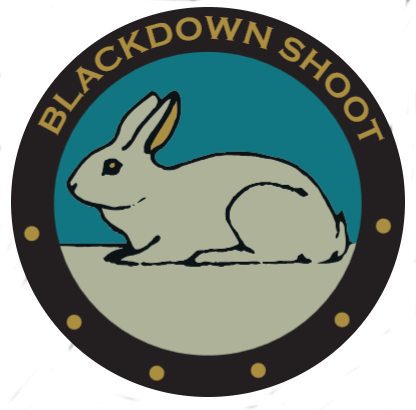 Happy New Year to you all.
We hope you all enjoyed the festive season.
Once again my sincere apologies for the late post but there has been so much to do of late that a time slot needed to get a post onto all platforms has only now just presented itself.
Tomorrow (9th), is the first of our two shoots this month. The second is on Sunday 30th.
Linda is covering the desk as usual to collect your scorecards and choice of cartridges should they be needed.
Kevin will be making breakfast snack with a choice of tea, coffee and soft drinks. He's open for business from 08:30.
We hope you can make it over tomorrow to join us.
Shooting commences at 10:00.
what3words: beards.interests.protects
www.blackdownshoot.co.uk