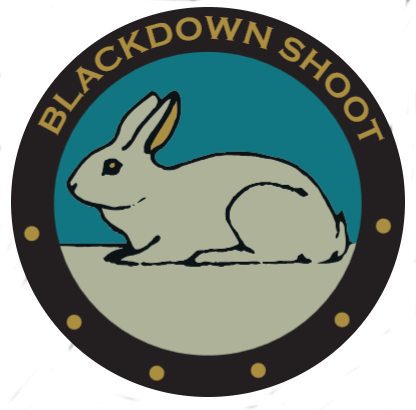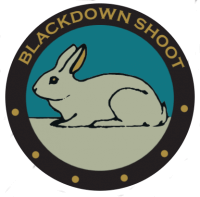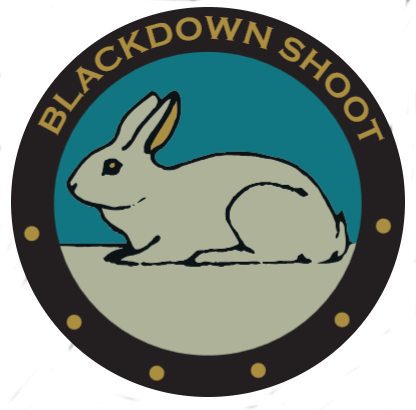 A late post so our apologies!
May is flying by and tomorrow (8th) is the first of our two shoots this month.
The second is on the fifth Sunday (29th).
A per usual we offer a choice of a 50 or 70 bird shoot at our picturesque venue.
Our smiley Linda will be here to serve you at the desk and to offer choiced of cartridges to purchase should you need them.
Kevin will be working his cullinary magic to produce scrumptious hot snacks to wash down with choices of tea, coffee and soft drinks.
He'll be ready to serve up from 08:30.
The weather is forecast to be warm and sunny so perfect for your Sunday morning's entertainment.
Come down for some fun!
Shooting commences at 10:00.
Fibre wads only.
what3words: beards.interests.protects
www.blackdownshoot.co.uk