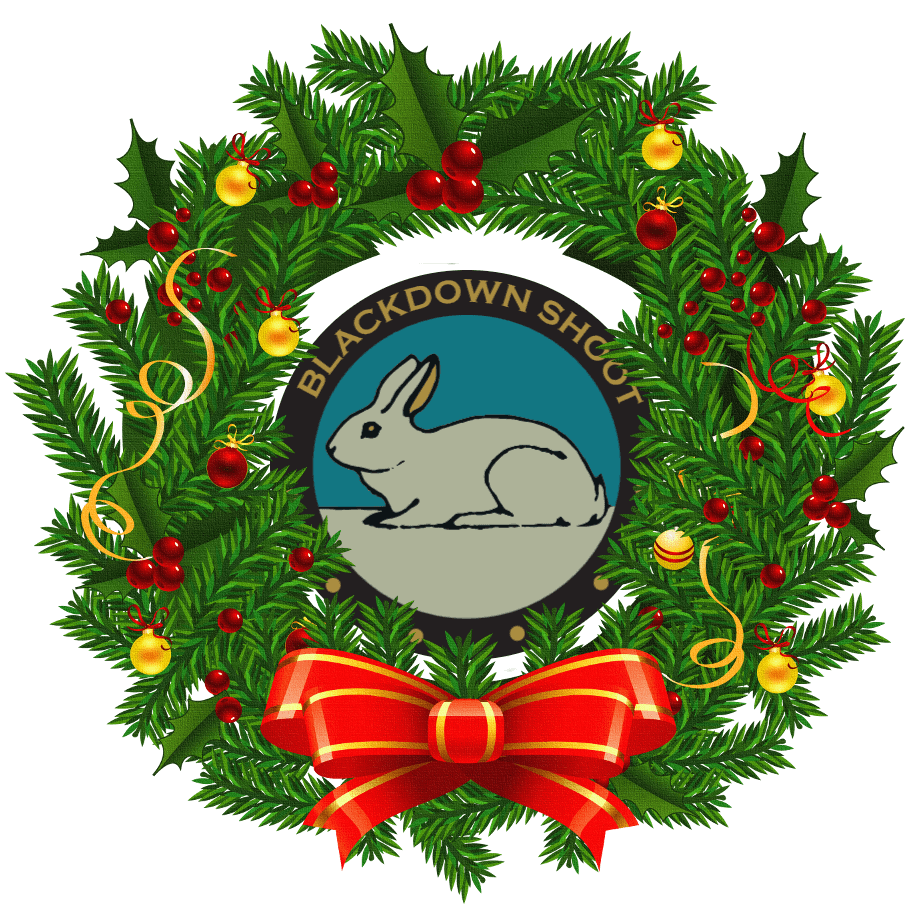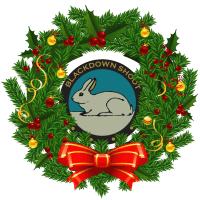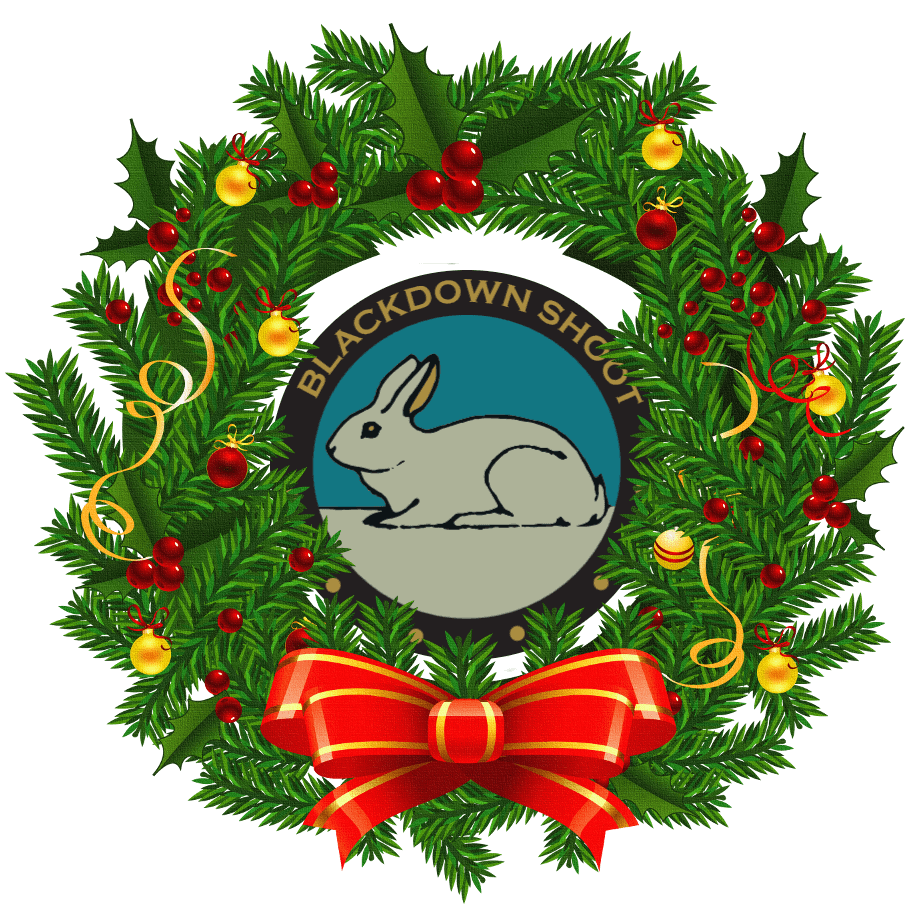 Christmas has arrived and with lots of uncertainty going on at a National level we're delighted to annouce that our Boxing Day shoot will be going ahead!
Boxing Day is a perfect time to get out for a shoot.
Bring your family and friends along to watch and participate in a classic festive tradition. It's also an ideal opportunity to stretch your legs and burn off some calories at our beautiful setting.
If you wish to keep your tummy topped up then our Mastergrill champ, Kevin will preparing breakfasts which you can wash down with teas, coffee and soft drinks.
He'll be firing up his grill for an early start as per usual from 08:30. Mince pies and mulled wine will be on offer to compliment the occasion.
The lovely Linda will be on the desk to issue you scorecards and choice of cartridges if needed.
We hope you can make it over tomorrow to join us.
Wishing you all a Very Merry Christmas and a Happy New Year from us all here at Blackdown Shoot.
Shooting commences at 10:00.
what3words: beards.interests.protects
www.blackdownshoot.co.uk